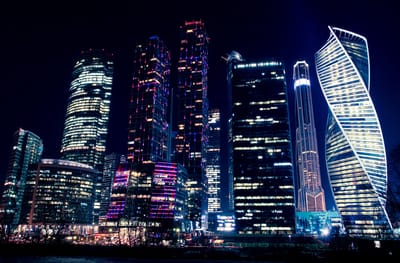 GTBOOL is a human development VC, dedicated to high talent improvement.
Our vision is to see our members attain the best in business, career and personal life.
We are focused on individuals and organizational productivity management.
What we offer is a global connect, an opportunity to view the future through the lens of seasoned executives, global mentors.
*No one is left behind.